Harynuk Group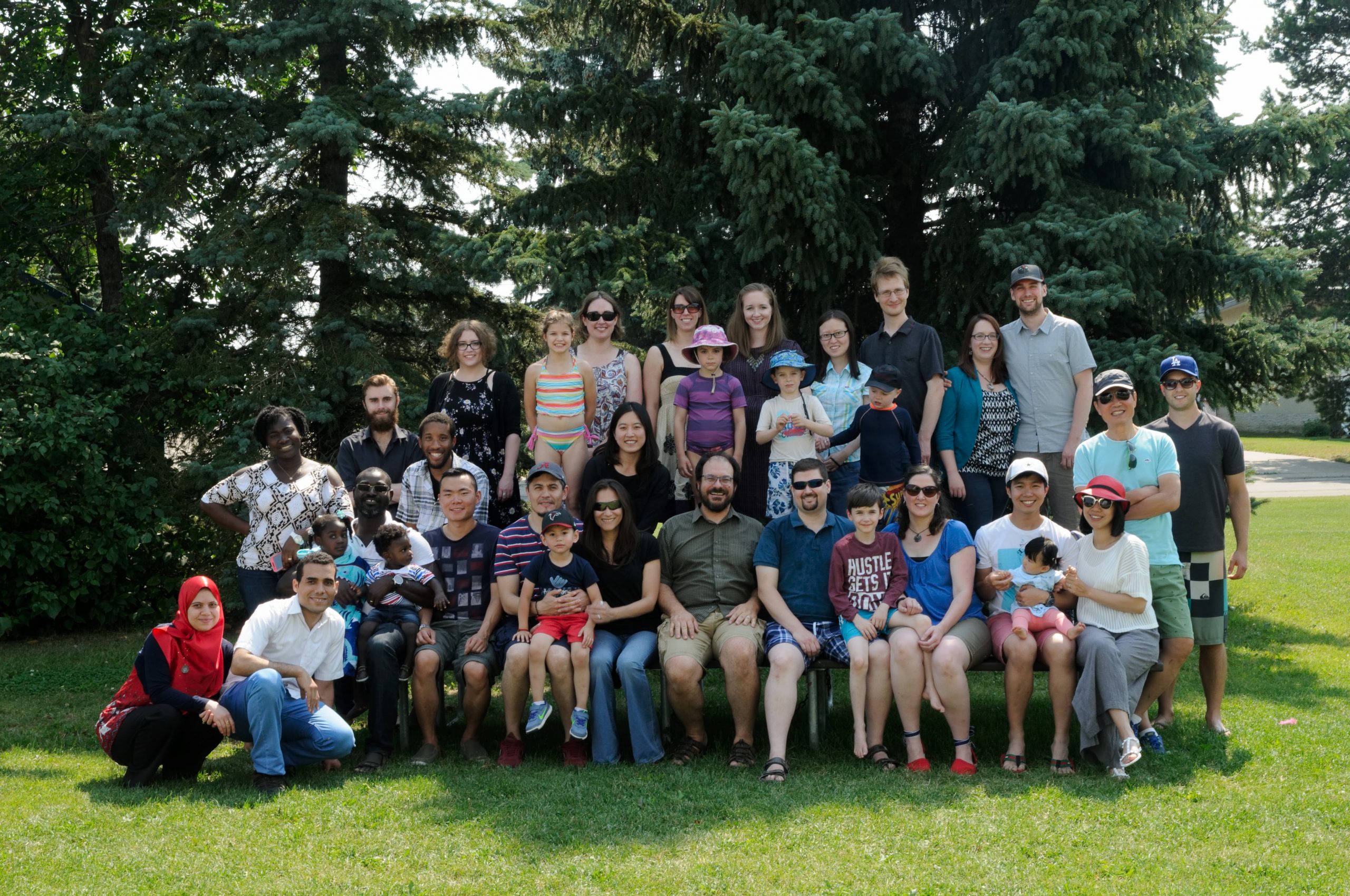 Welcome to the Harynuk Group web site! We are part of the Chemistry Department at the University of Alberta in Edmonton, Alberta. Our group is currently working in three main areas: Metabolomics (in conjunction with TMIC), forensics and chemometrics. For more information please visit the research tab on this site, or check out our publications as well as our services.
Feel free to browse around and meet the group.
Please check out joining our group for current opportunities for undergraduate and graduate students.